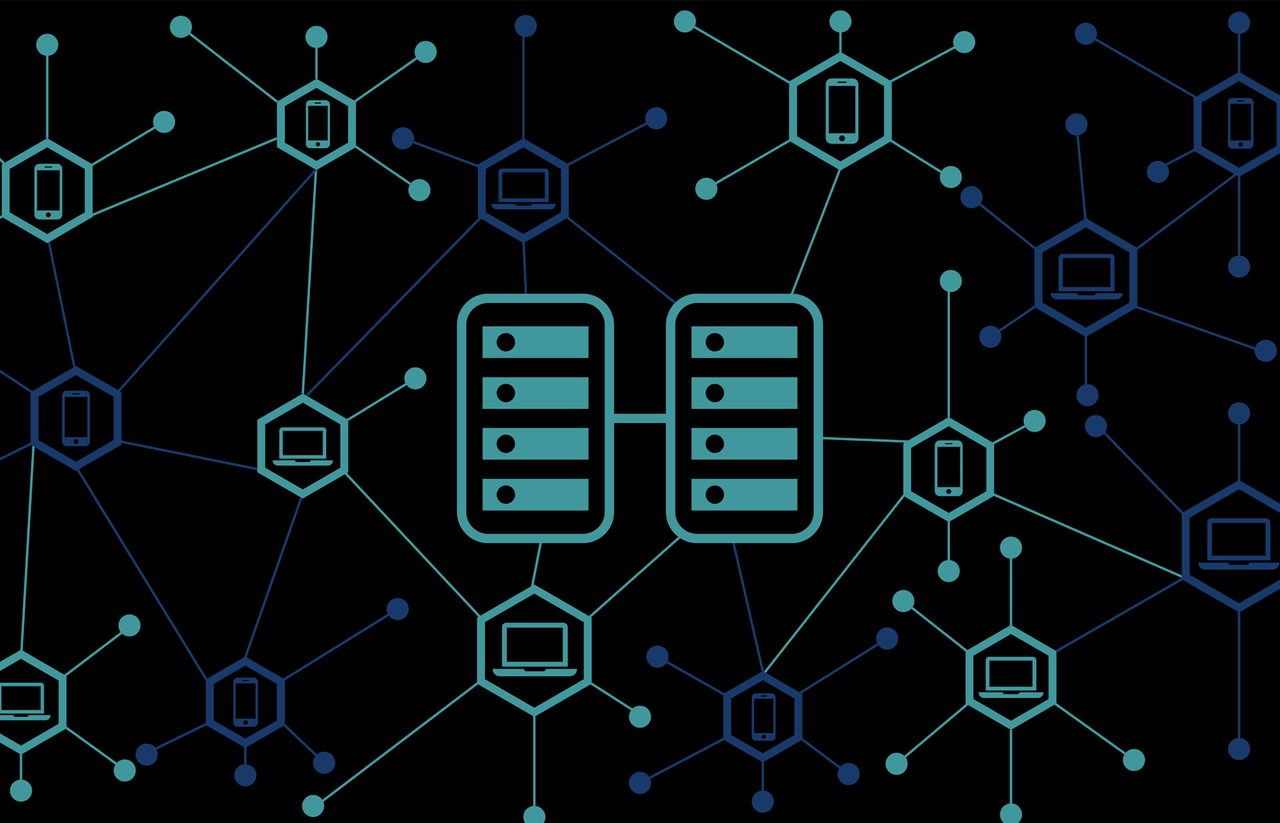 4 min
Blockchain and additive manufacturing
Blockchain and additive manufacturing: two innovations driving the circular economy
Circular economy is an alternative to the so-called linear economy. It is aimed at optimising and multiplying the value of the resources by prolonging their life span and use and minimising waste. Such system for sharing and managing resources enables to mitigate the environmental impact and increase product, component, and material efficiency at all stages of production. The French law on the fight against waste and on circular economy, adopted in November 2019, specifies that "when a spare part essential to the use of a good available on the market can be manufactured through 3D printing and is no longer available on the market, the manufacturer or the importer of movable goods must provide professional sellers or repairers, whether approved or not, upon their request, with a manufacturing plan enabling them to 3D print the spare part." To stimulate this political will and the resource optimisation economy, additive manufacturing and blockchain are promising innovations.
Additive manufacturing derives from rapid prototyping and 3D printing techniques and is a computer-aided manufacturing method. The building of a part is achieved through the addition of material and piling up of successive layers, unlike subtractive manufacturing, which involves removing material. Such "disruptive innovation" is transforming the current economic models and has initiated the fourth industrial revolution. While it is undoubtedly relevant at the prototyping stage, it is also on the rise in industrial manufacturing and encourages repair. 3D printing also allows for a reduction in the cost of the spare parts that are no longer manufactured and for quicker access to parts that are not in stock.
Although additive manufacturing offers many advantages — such as time savings, inventory reduction, on-site production where it is needed, and carbon footprint reduction through an optimisation of the supply chain — it also raised many questions about the protection of copyright and industrial property, parts certification, and incurred responsibility related to counterfeiting.
To preserve everyone's rights, it was essential to find technical and legal solutions allowing to tap into this innovation's potential while preventing any counterfeiting and intellectual property loopholes.
In recent years, blockchain saw a rise in its industrial trials in a wide variety of sectors. It has now caught the attention of those who want to guarantee the traceability of their exchanges as well as of States, which are interested in what blockchain can bring to their governmental functions. There is a wide variety of sectors concerned: aeronautics, automotive, health, defence, and security… Information is collected in real time from each supply chain actor and is recorded in a blockchain to guarantee its authenticity and prevent counterfeiting. In a private blockchain, a limited number of actors must authenticate themselves upon entry to guarantee that shared data remains confidential. All actors of the blockchain are informed of any modification in the data.
In the additive manufacturing sector, blockchain addresses the questions raised above and is of great interest to the circular economy.
Blockchain guarantees that the plans for the 3D printed parts are complete and compliant and secures an economic model of additive manufacturing for the industrial holders of intellectual property and the manufacturers of the printed parts.
It offers firm security assurances:
Information availability. It guarantees the integrity of the 3D plan and its specifications — manufacturing method and process —;
Traceability of the exchanges by automating and securing the contractual relations between the parties involved;
Integrity and inviolability of the data contained in the blocks of the chain; and lastly
Confidentiality is guaranteed by an algorithmic technology using high-level encryption.
With regards to circular economy, blockchain technology may allow for resource optimisation by automating and facilitating transactions, and therefore flows, and by integrating new actors. Moreover, it facilitates changes in habits by opening up new opportunities. A manufacturer can offer products as a service by using blockchain to optimise their use. Users pay a subscription fee based on their consumption while companies hold intellectual property of the product. It is a mutually beneficial partnership: companies benefit from an ongoing stream of revenue and are encouraged to design products that last for a longer period of time, and consumers only pay for what they need.
Blockchain can therefore facilitate the implementation of the circular economy principles, but some obstacles related to human ecosystems also need to be examined. As in any digital system, the main obstacle is data sharing. Thus, there is a need for transparency and communication in the use and sharing of data on the blockchain to build trust and encourage the acceptance of a new use.
In 2020, as part of the Barkhane operation (in N'Djamena, Chad), the French cyber security software company Vistory, with the support of the Defence Innovation Agency (AID), implemented a solution based on the use of a private blockchain, which was limited to some users — defence industrial and technological base manufacturers, Army maintenance department, OPEX troops, and printer manufacturers. This solution, used for the manufacturing of spare parts, made it possible to comply with intellectual property rights, fulfil the manufacturers' expectations in terms of conformity, and follow the manufacturing and invoicing of the parts in a secure communication network. Such trial was repeated on the Charles De Gaulle aircraft carrier during deployment, on land — in a French Navy port workshop — and with a manufacturer. The trial involves a first phase to test polymer technology and a second phase to test metal technology, with all the constraints specific to the maritime environment.
The health crisis has highlighted the weaknesses of supply chains and the limits of the current manufacturing methods. Companies are looking for secure solutions to strengthen their supply chains, increase their agility, and design more innovative product development and manufacturing strategies. Additive manufacturing and blockchain are key innovations to address these new challenges and are part of a decentralised circular economy, which promotes local and on-demand manufacturing.
Digital transition
Cyber industrial safety
Security and Stability in Cyberspace
Cybercrime
Cyber risks
Operational security
Antifraud action
Digital identity & KYC
Digital Sovereignty
Digital transition
Cyber industrial safety
Security and Stability in Cyberspace
Cybercrime
Cyber risks
Operational security
Antifraud action
Digital identity & KYC
Digital Sovereignty