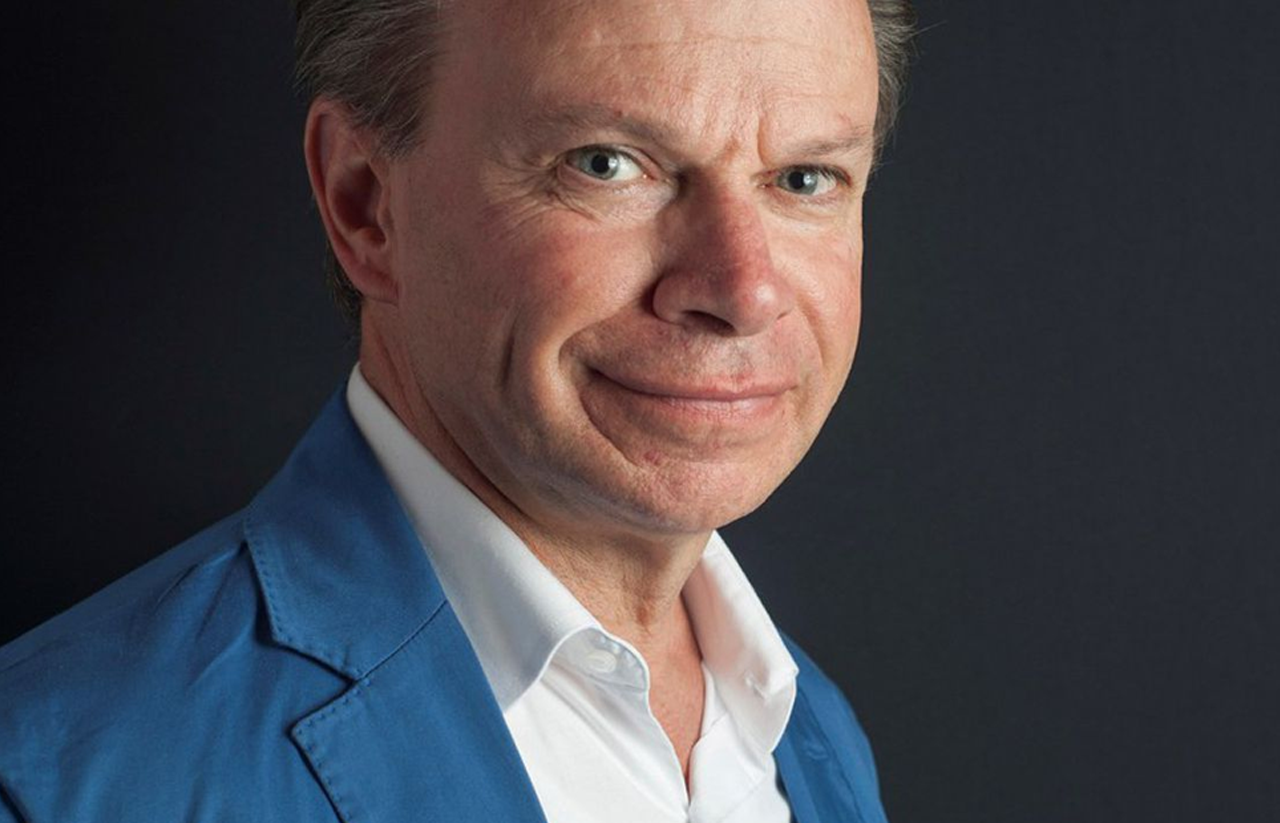 1 min
Cheering for French cyberstartups!
The fight against cybercrime requires the adoption of security solutions. On average, several dozens of them are implemented in companies. They are offered by major cybersecurity actors on which buyers think they can rely in the long term.  While we can lament that foreign companies — mostly American and Israeli — are still often chosen, the French market does not lag behind and some French cybersecurity companies even play in the big league.  With regards to startups, two emblematic acquisitions have recently made the news:   Alsid and Sqreen acquired by American companies Tenable and Datadog, respectively. As often, such acquisitions sparked off heated debates between those highlighting the great value that some French gems have in the eyes of international actors and those lamenting that no major French actor dared — or –had the means to —acquire such gems.  In any case, what can be celebrated without any afterthought — especially by someone like me who has been a jury member of the FIC Startup Award for many years — is the relevance of our choices since several winners from the previous years are currently making the news.  Not to mention CybelAngel — winner of a FIC Award in 2014 — and Vade Secure, which were notably awarded the NEXT40 label.
The French State releases with regards to its cybersecurity strategy were also good news for the French cyberstartups, notably with the creation of a cybersecurity startup incubator, the "Grand Défi cyber" (the Major Cyber Challenge), that will offer considerable support to 11 companies, or the financing of the French ecosystem thanks to the funding tools of the PIA (Individual Training Plan).
The CESIN (Experts' Club in Information Security and Digital Affairs) has just published its sixth survey of cybersecurity in companies. This year, we added a new question: "Cybersecurity-wise, do you use innovative solutions offered by startups?", to which we were pleased to discover that 55% of our members said "Yes".  Although if we choose to see the glass as half-empty, this means we still need to convince 45 of them!  To this end, we have set up a task force called 'LAB CESIN', which will help us understand the reasons which may constitute an obstacle to the use of such solutions and to try to break down some barriers.
To be continued…
Cyber risks
Cyber industrial safety
Security and Stability in Cyberspace
Cybercrime
Operational security
Antifraud action
Digital identity & KYC
Digital Sovereignty
Digital transition
Cyber risks
Cyber industrial safety
Security and Stability in Cyberspace
Cybercrime
Operational security
Antifraud action
Digital identity & KYC
Digital Sovereignty
Digital transition