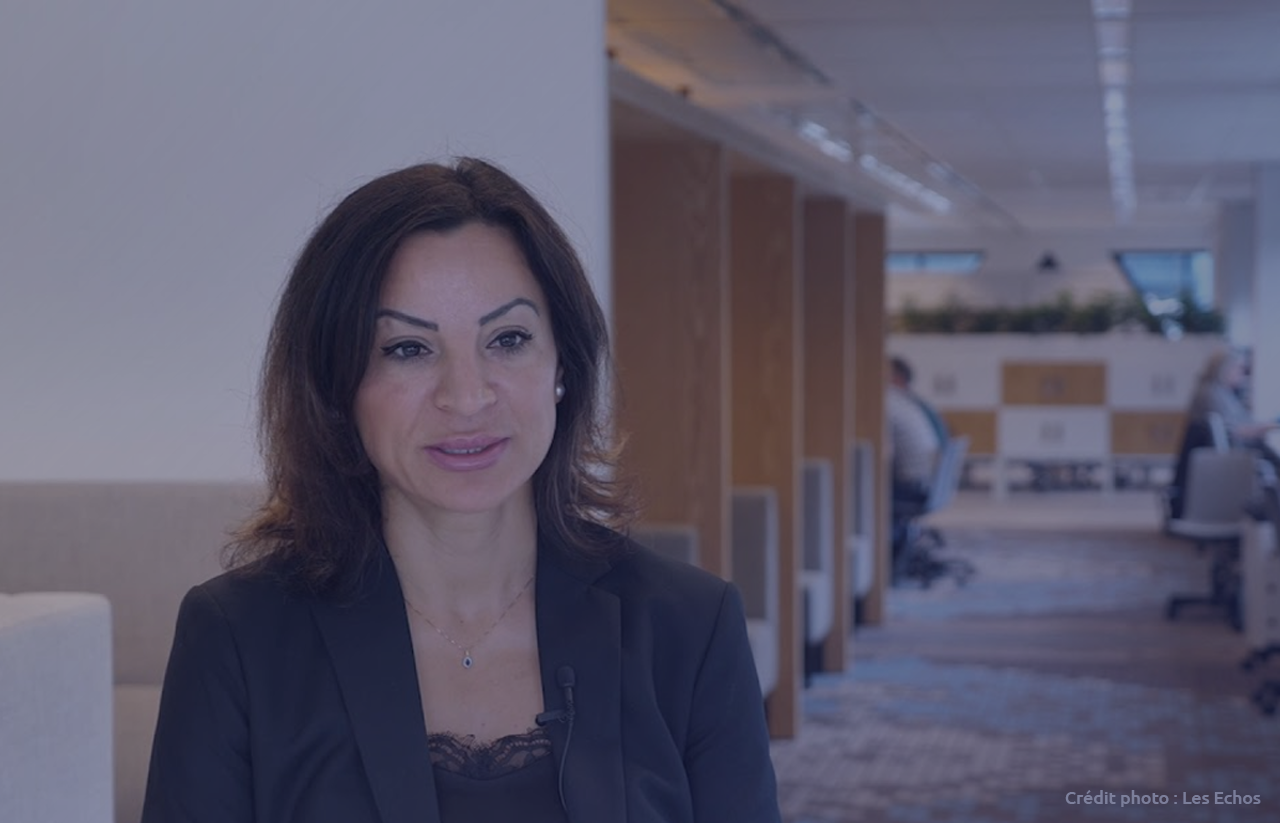 3 min
Collaboration is the key!
Collaboration is the key to successful innovation in automated security
Our society has become almost entirely dependent on digitised processes and systems. The threat posed by state actors continues to grow. Countries such as China, Iran and Russia are using sophisticated cyber-programmes against the Netherlands and other European countries. Digital security is essential to continuing to enable social and economic growth and prevent social disruption. This costs time and money: the average loss from cyber-attacks is already estimated at 300,000 euros per case.
Investing in joint cybersecurity expertise is a necessity. Within cybersecurity companies, there is insufficient knowledge to parry the increasingly advanced attacks. This affects SMEs as well as the larger parties they work with. By joining forces, the Automated Security Operations Consortium (ASOP) aims to make society digitally resilient and to further develop knowledge, thereby improving the competitive strength of the European cybersecurity sector at a global level.
Serving as the knowledge centre
There is an increasing level of dependence on a relatively small group of hardware, software and digital service providers and platforms from a limited number of countries. This dependence entails risks for national security. As a result of the current performance of the market, there are insufficient opportunities to create an economy of scale. As a result, cybersecurity innovations do not get off the ground and lack the real clout needed. This stands in the way of the adoption of automated security solutions. Given the urgency, the coherence of activities and the developments in automated security, ASOP's role as the knowledge centre for automated security operations is of additional value to customers and partners who are seeking access to state-of-the-art knowledge and shared facilities.
Public-private partnership
ASOP is a multi-year public-private partnership in which state-of-the-art technology is developed within an innovation ecosystem in order to automate security operations in an innovative manner and in which test facilities are available to link the technology to security issues from the market. ASOP innovations are ultimately offered to the market as a holistic, integrated solution.
The key to success lies in an integrated approach and cross-sector knowledge and experience. Only through collaboration with industry, government, educational institutions and knowledge institutions can we make the difference and ensure a safe European society and global competitiveness.
Innovative automated security solutions
ASOP works along two routes to develop innovative solutions in the field of security operation automation:
ASOP state-of-the-art Security Platform
With the development of a ground-breaking modular, scalable and flexibly expandable 'white label' security platform, we enable a high degree of automation in security operations. The platform guarantees extremely high interoperability between cybersecurity products. At the same time, it eases the workload for security analysts, enabling a faster and more effective response to cybersecurity threats. The core partners with whom we collaborate are KPN, Cisco, TNO, NetDialog, VMware, BIZZdesign, the Municipality of The Hague, the Ministry of Economic Affairs & Climate Policy and the Province of South Holland.
ASOP Test & Deployment Hub (TDH)
Within this Digital Innovation Hub, we support innovations in the field of Automated Security from idea to implementation in the Security Operations Centres of end customers and cybersecurity companies. The Digital Innovation Hub ensures that technology, business and ecosystem support can all be organised. ASOP TDH will therefore include joint test facilities and its own space to work together on innovations and application possibilities. The ASOP TDH will develop an active community of stakeholders. Because supply and demand are brought together, applicability is guaranteed: the solutions are a result of the needs of the market.
Together, we increase the strength of cybersecurity in Europe
We would like to get in touch with parties that have similar ambitions. Together, we will assist Europe in developing and offering the most innovative and advanced automated security solutions. End users, cybersecurity companies, managed service providers, research institutions and other partnerships or initiatives in this field are warmly invited to contact Noura el Ouajdi of TNO.
Operational security
Cyber industrial safety
Security and Stability in Cyberspace
Cybercrime
Cyber risks
Antifraud action
Digital identity & KYC
Digital Sovereignty
Digital transition
Operational security
Cyber industrial safety
Security and Stability in Cyberspace
Cybercrime
Cyber risks
Antifraud action
Digital identity & KYC
Digital Sovereignty
Digital transition