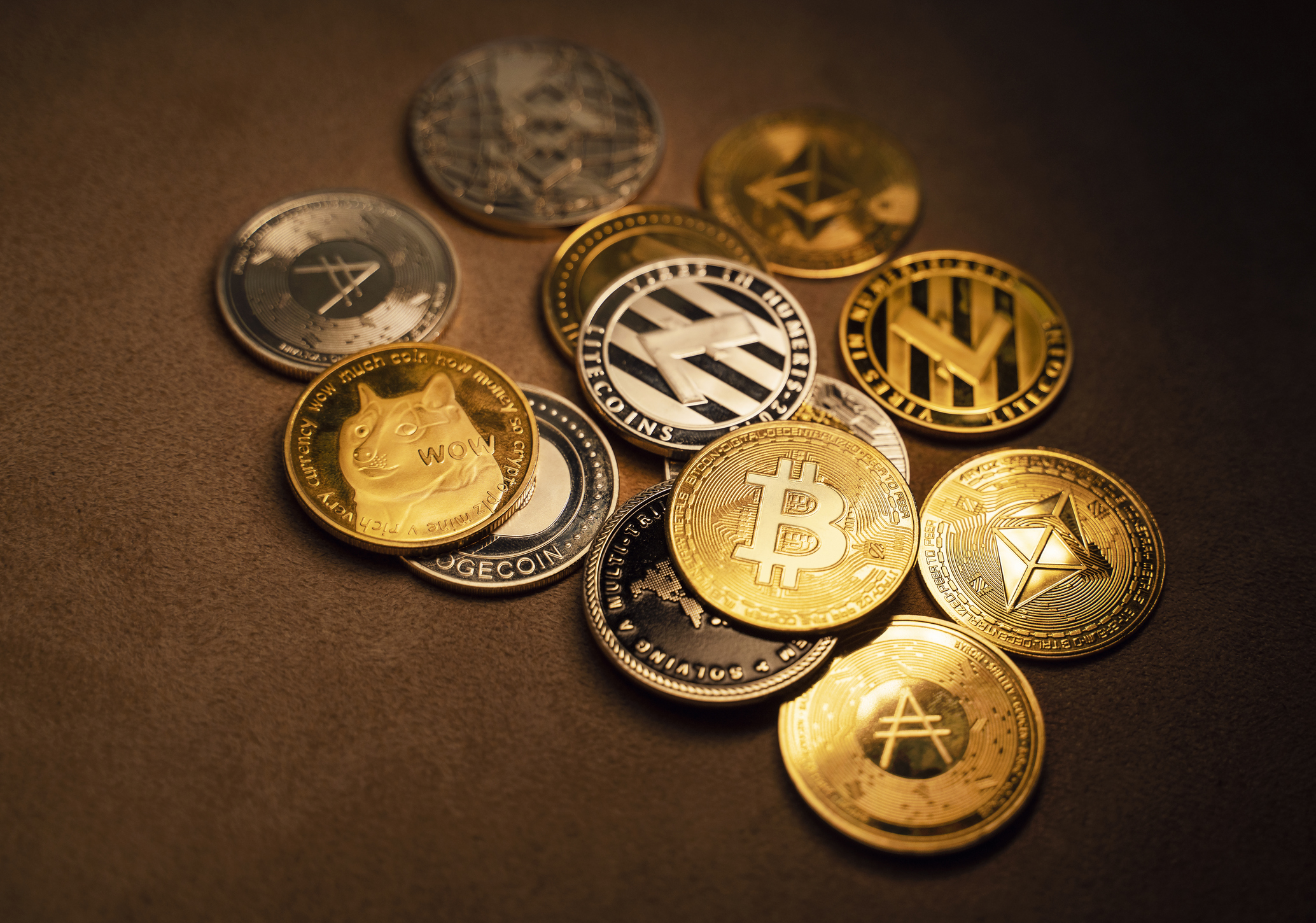 1 min
Crypto theft linked to LastPass hack?
In late August 2023, cybersecurity researchers published an investigation connecting 150 cryptocurrency thefts over the month of December 2022, to the data leak suffered by LastPass in November 2022. The total amount stolen exceeds 35 million dollars (33 million euros).
Each theft has the same unique digital signature, leading to fund transfers to the same blockchain addresses. This information allowed researchers to identify previously unknown victims, proving a single cybercriminal group was behind all these acts of theft.
Yet the most surprising part remains the victims' profile. Indeed, for the most part they work in high-ranking positions within the crypto ecosystem, and thus thoroughly secured all their transactions. The list includes employees of venture capital funds and major crypto asset management firms, including people who developed DeFi protocols and smart contracts.
In the end they almost all had one thing in common: using LastPass to store the private key needed to unlock their crypto wallets. And the theft began shortly after the data leak suffered by the password manager. LastPass declined to comment due to the ongoing nature of the investigation.
"I am personally convinced this is a real problem to the extent that I told my friends and family who use LastPass to change all their passwords and migrate any crypto that may have been exposed," said Nick Bax, head of analysis at Unciphered, a company specialized in recovering crypto wallets.
Digital identity & KYC
Cyber industrial safety
Security and Stability in Cyberspace
Cybercrime
Cyber risks
Operational security
Antifraud action
Digital Sovereignty
Digital transition
Digital identity & KYC
Cyber industrial safety
Security and Stability in Cyberspace
Cybercrime
Cyber risks
Operational security
Antifraud action
Digital Sovereignty
Digital transition