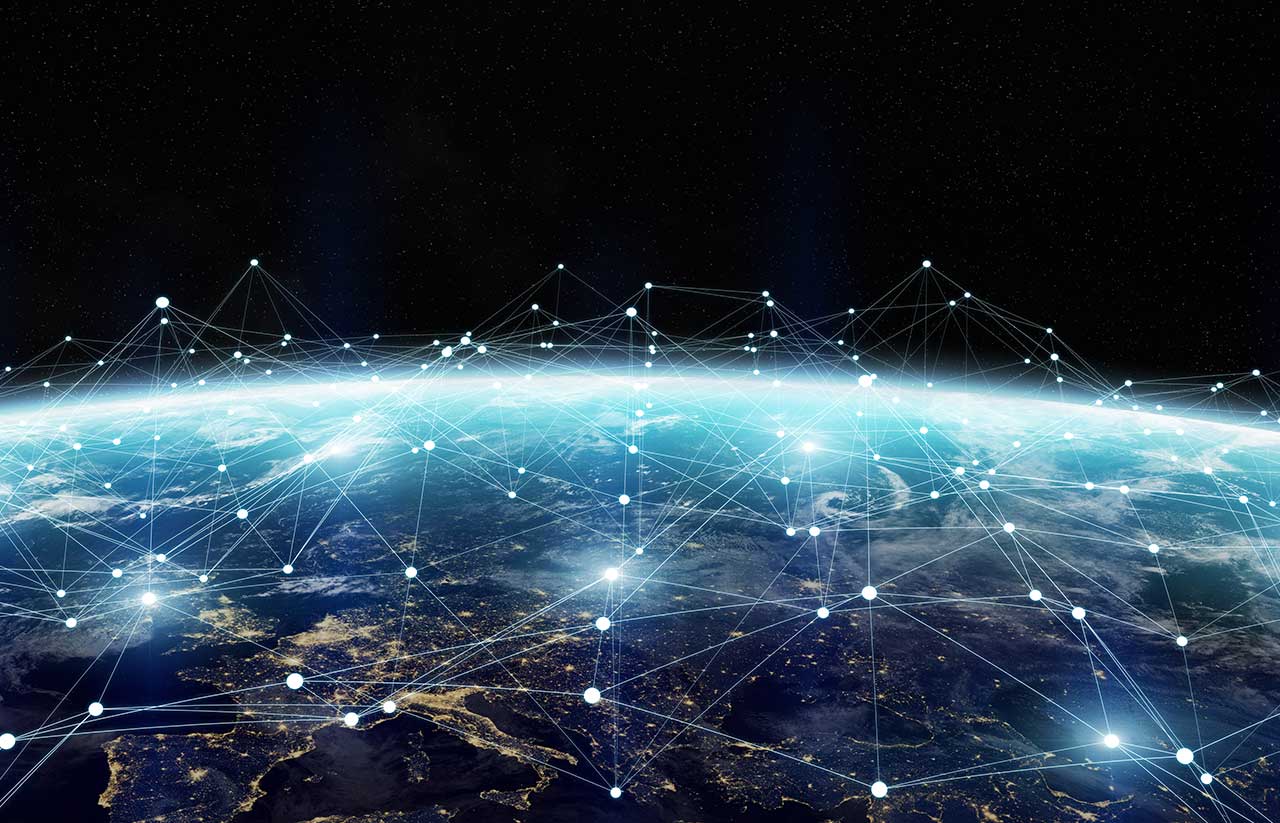 1 min
Cyber 9/12 Strategy Challenge: Join the Strategy Challenge ! (By Frédéric Douzet, Institut Français de Géopolitique, et Safa Shahwan, Atlantic Council)
The rapid and dramatic propagation of recent attacks such as WannaCry and NotPetya has emphasized the systemic risk our companies and societies are exposed to and the clear intrication of geopolitical and cyber risks. Online influence operations, propaganda and information manipulations have revealed the potential for destabilization of social networks. Cyber threats are mutlidimensional, multifaceted and constantly evolving. A technical response is not enough.
For the first time, the FIC organizes a strategic challenge designed to offer students from all countries across a wide range of academic disciplines a better understanding of the policy challenges associated with cyber incidents.
Co-organized GEODE (University Paris 8), the Atlantic Council and CEIS, the Cyber 9/12 Strategy Challenge gives students interested in cyber policy an opportunity to interact with expert mentors, judges, and cyber professionals. Students will respond to an evolving scenario involving a cyber-attack and analyze the threat it poses to state, military, and private sector interests. Teams are judged based on their policy responses, decision-making processes, and oral presentation.
Find more information and application details here.
Security and Stability in Cyberspace
Cyber industrial safety
Cybercrime
Cyber risks
Operational security
Antifraud action
Digital identity & KYC
Digital Sovereignty
Digital transition
Security and Stability in Cyberspace
Cyber industrial safety
Cybercrime
Cyber risks
Operational security
Antifraud action
Digital identity & KYC
Digital Sovereignty
Digital transition