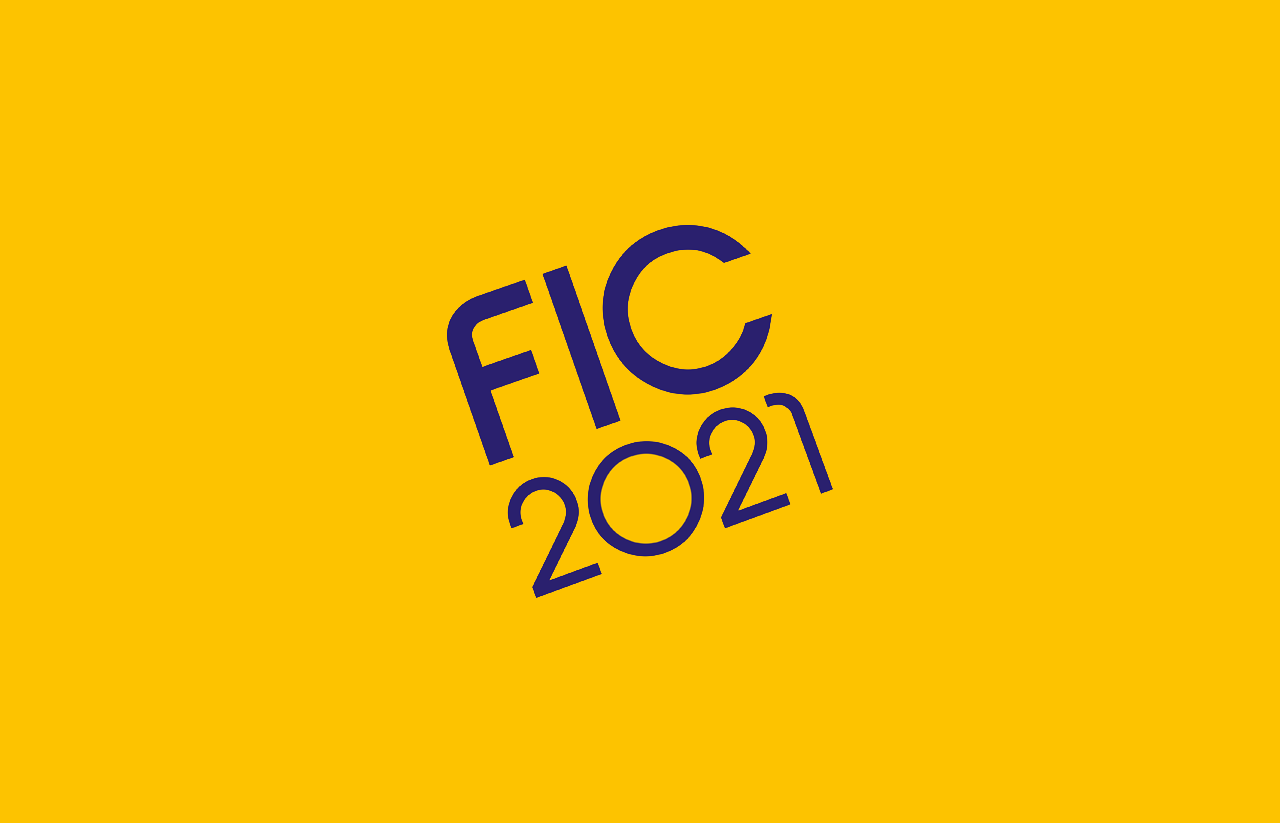 1 min
Cyber News: a new media entirely dedicated to cybersecurity (by the FIC team)
The FIC team launches Cyber ​​News, a new TV, web and radio media entirely dedicated to cybersecurity. The idea: to aggregate cyber contents – of various formats and sources – to better inform and raise awareness on digital security issues.
Cyber ​​News is intended to be divided into three media: Cyber ​​News TV, Cyber ​​News Info and Cyber ​​News Radio.
Cyber ​​News TV, it is already:
Educational and explanatory videos on cyber news, created by Cyber ​​News TV and its partners.
Cyber ​​News Info, it will soon be:
Various formats

: videos, news from press or blogs, podcasts, social networks, Cyber ​​News Info will bring together all content related to cybersecurity;

Differentiated approaches

: from cyber-beginner to cyber-fighter, Cyber ​​News Info will address all those concerned by cybersecurity and offer content that can suit everyone;

Multiple sources

: from a general article to a researcher's thesis, to tweets from the cyber community, Cyber ​​News aims to source relevant content wherever it is;

Immediate news, crowdsourced in our cyber community

: to keep pace with cyber news, Cyber ​​News will use social media with the hashtag #cybernews to share qualified and immediate content;

International news

: because cyberspace does not stop at the borders of France or Europe, Cyber ​​News aims to inform about global cyber news, in French and English.
Discover now our first video dedicated to the European Cybersecurity Month (in French) and stay tuned for the upcoming launch of Cyber ​​News Info!
The FIC / Cyber News Team
>> Contact us <<
Cyber industrial safety
Security and Stability in Cyberspace
Cybercrime
Cyber risks
Operational security
Antifraud action
Digital identity & KYC
Digital Sovereignty
Digital transition
Cyber industrial safety
Security and Stability in Cyberspace
Cybercrime
Cyber risks
Operational security
Antifraud action
Digital identity & KYC
Digital Sovereignty
Digital transition