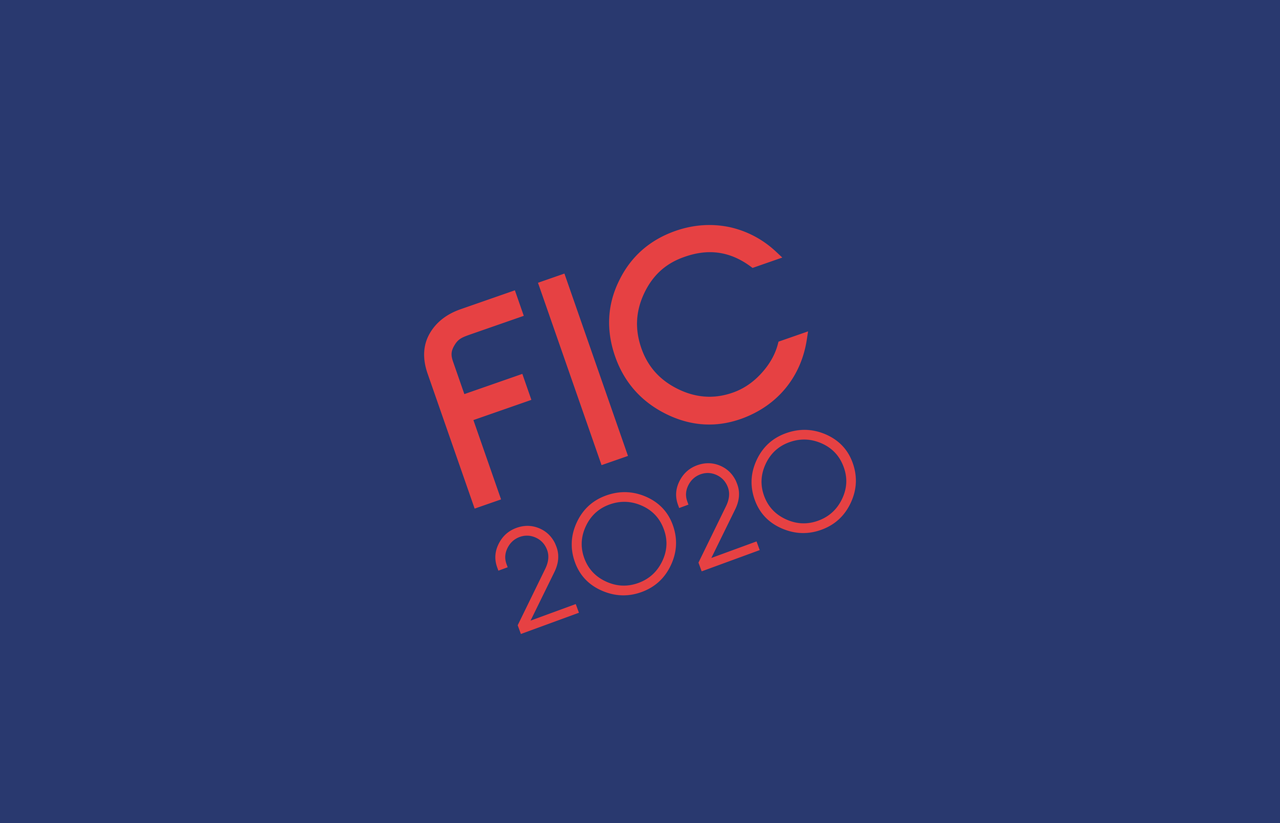 1 min
FIC 2020: Putting Human Beings at the Heart of Cybersecurity
What if users were not only a threat, but rather one of the answers to the challenges posed by cybersecurity?
Instead of 'zero trust' architectures based on 'distrust by default', it would certainly be more effective–and cheaper–to put users in a central position, to turn them into real cybersecurity players within their organisation. However, this approach would require to rethink the 'Human-Machine' interactions to make security more intuitive, and to integrate the 'security by default' requirement into processes and uses. In other words, to give priority to the 'user experience'… The goal is certainly not to oppose Human Beings and technology! On the contrary, the aim is to make the most of both: on the one hand, users whose awareness has been raised and who have been empowered will not try to systematically bypass security rules; on the other hand, more 'empathic' technologies would better adapt to users' needs and put more emphasis on data security, as close as possible to users.
Is such a security model possible?  How can we put Human Beings back at the centre of the scene without falling into a postmodern and idyllic vision of cybersecurity? The 12th FIC will strive to answer all these questions.
The FIC 2020 will be held from January 28 to January 30 2019, at Lille Grand Palais. To learn more about this event please check the FIC 2020 official website.
Cyber industrial safety
Security and Stability in Cyberspace
Cybercrime
Cyber risks
Operational security
Antifraud action
Digital identity & KYC
Digital Sovereignty
Digital transition
Cyber industrial safety
Security and Stability in Cyberspace
Cybercrime
Cyber risks
Operational security
Antifraud action
Digital identity & KYC
Digital Sovereignty
Digital transition