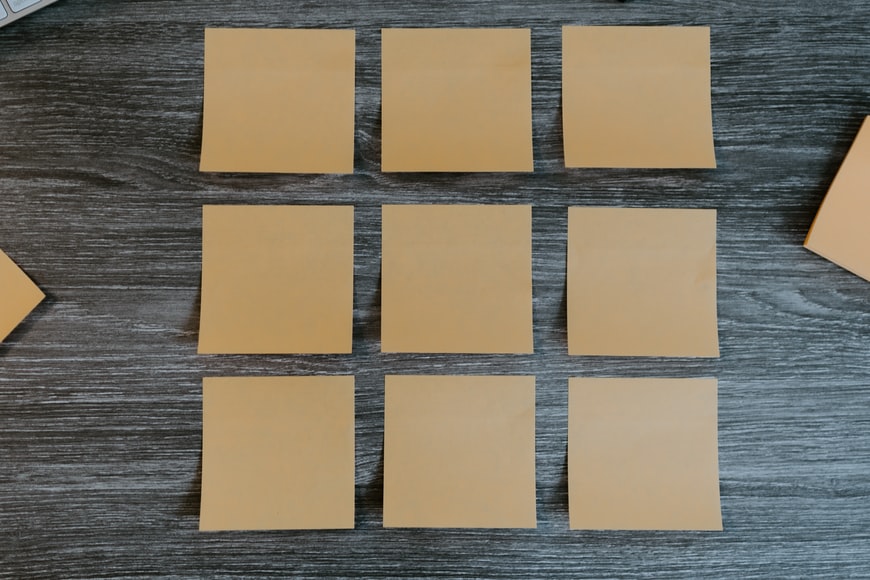 1 min
FIC2022: 1st Scientific Committee
The 1st meeting of the Scientific Committee was held on Tuesday, October 5. All the members discussed around the main topics: Legal issues – Cybercrime – Cyber risks management – Homeland security and Defense – Operational security – Digital Transformation.
The members of the Committee have pushed forward some subjects in conjunction with the theme of the FIC 2022: "Shaping Europe's digital future".
The next meeting of our Scientific Committee will be held on November / December.
Cyber industrial safety
Security and Stability in Cyberspace
Cybercrime
Cyber risks
Operational security
Antifraud action
Digital identity & KYC
Digital Sovereignty
Digital transition
Cyber industrial safety
Security and Stability in Cyberspace
Cybercrime
Cyber risks
Operational security
Antifraud action
Digital identity & KYC
Digital Sovereignty
Digital transition