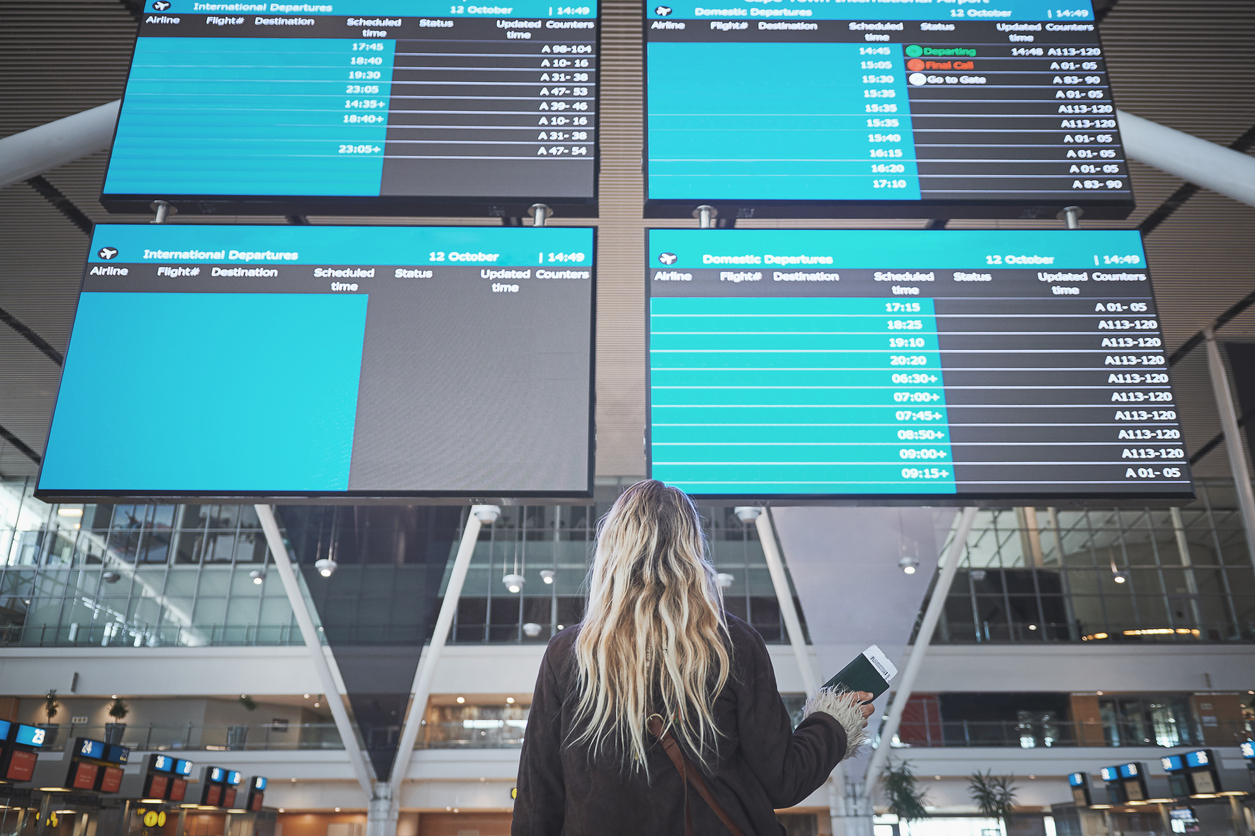 1 min
Finland experiments with digital passports
On August 28, 2023, Finnish authorities launched a pilot project allowing Finnish citizens to use a digital version of their passport. The experiment, carried out in Helsinki airport in partnership with the Finnish police and airport operator, Finavia, relies on a dedicated app. The system is being tested on some Finnair flights to the UK, and will last until February 2024.
To obtain a digital passport, the user must register with the driver's license department of Vantaa's main police precinct. He must provide a valid passport, after which a police employee will take his picture and certify the document is valid on the app. Then, in order to use his digital passport, the owner must send his information to Finnish customs, via the app, between 36 and 4 hours before his flight.
The Helsinki airport now offers a waiting line exclusively for digital passport holders, where the user must scan his app and have his picture taken. A customs officer compares the photograph to the one taken by the police and, when they are consistent, lets him through. According to Finnish customs, the measure makes the experience "quicker and smoother than usual".
According to Finnish authorities, the use of a digital passport in a "real-life border check" is a first of its kind. The project is part of a European digital passport experimentation program. Croatia will be the next to launch its own test phase at Zagreb airport.
Digital identity & KYC
Cyber industrial safety
Security and Stability in Cyberspace
Cybercrime
Cyber risks
Operational security
Antifraud action
Digital Sovereignty
Digital transition
Digital identity & KYC
Cyber industrial safety
Security and Stability in Cyberspace
Cybercrime
Cyber risks
Operational security
Antifraud action
Digital Sovereignty
Digital transition