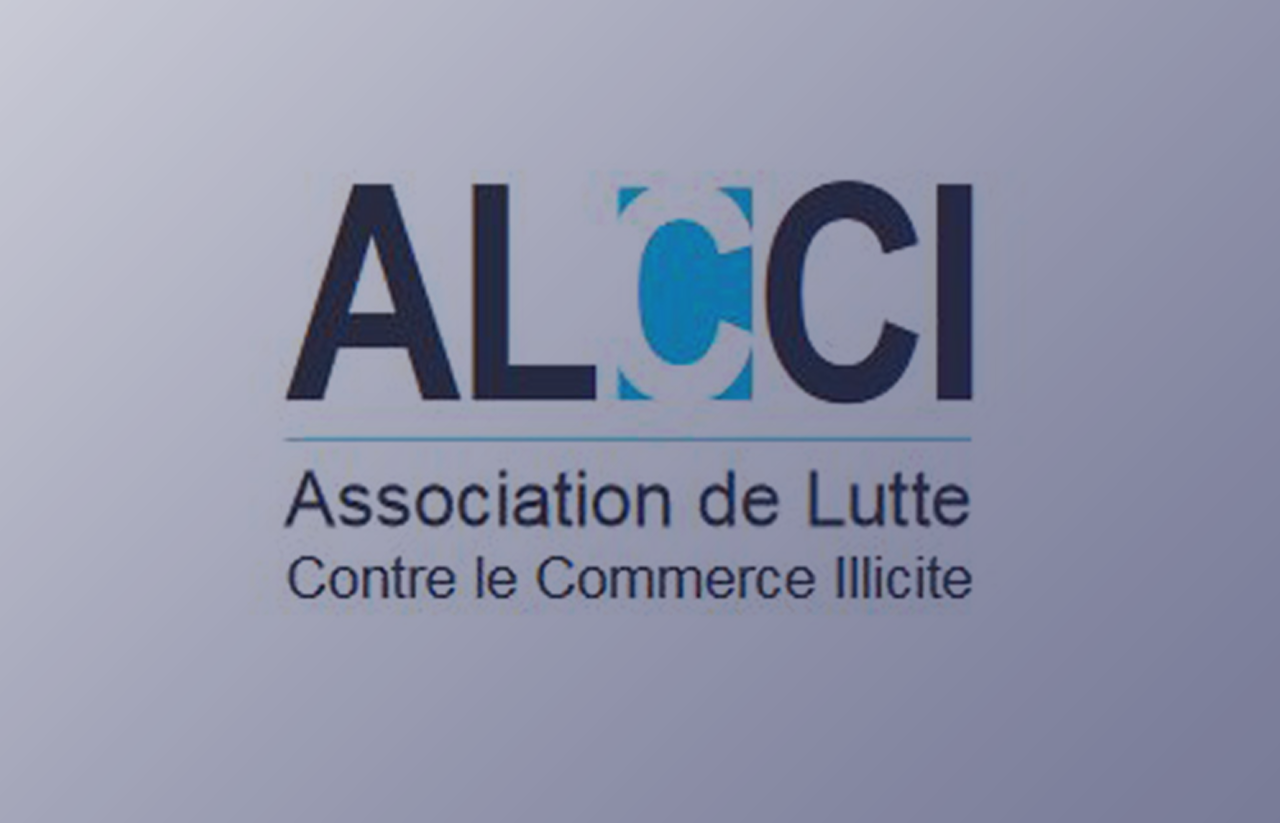 1 min
Illegal e-commerce: when neutrality shelters impunity!
An emerging reality twenty years ago, e-commerce is today unavoidable whatever its form, B to C but also C to C and B to B. The pandemic has accentuated this phenomenon even though the regulation of the net has changed little. The idyllic landscape of the original digital economy has turned into a jungle where neutrality shelters the impunity of what is called illicit trade.
Counterfeit and non-compliant products, the sale of which violates all regulations, flouts human rights or destroys the environment, and pirated audiovisual works feed the illicit e. commerce. Abused on the quality of products, confronted with their dangerousness, unwitting accomplice to environmental or human rights violations and intellectual spoliation, the e. consumer no longer has reliable points of reference, while online trade is subject to 17 times more scams than physical trade.
They are waiting to be protected and to find a policed framework. If they understand that the dark net remains a dangerous world populated by criminals, they expect to be safe on the internet, its marketplaces and its social networks. This protection requires that only reliable and authentic products can be sold in the electronic space, that transactions are secure, that traceability is the rule and that impunity is banned.
Fighting for this protection is the objective of the e. Consumer Protection Forum e.CPF, initiated by the FIC and ALCCI in partnership with the FEVAD, UNIFAB, ALPA and UFC.
Antifraud action
Cyber industrial safety
Security and Stability in Cyberspace
Cybercrime
Cyber risks
Operational security
Digital identity & KYC
Digital Sovereignty
Digital transition
Antifraud action
Cyber industrial safety
Security and Stability in Cyberspace
Cybercrime
Cyber risks
Operational security
Digital identity & KYC
Digital Sovereignty
Digital transition