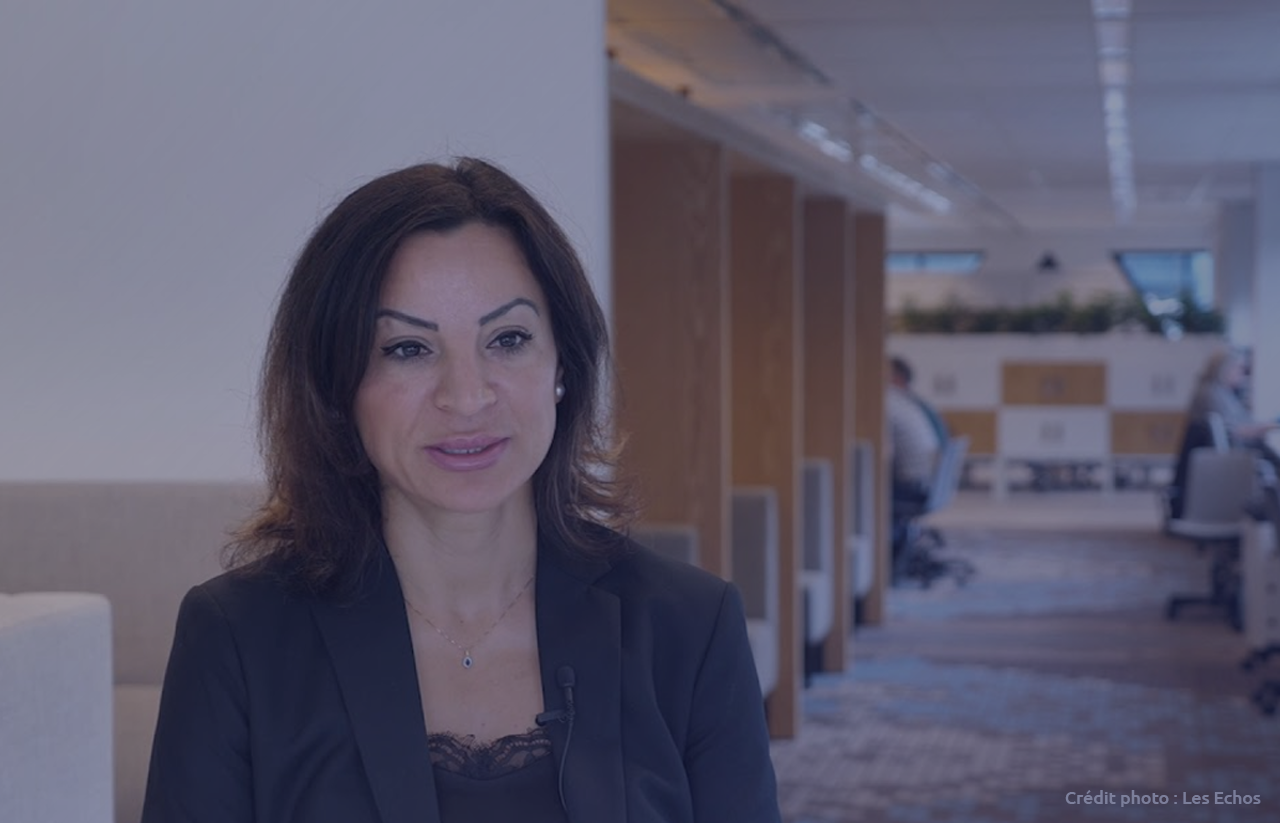 "Innovate or die", is a phrase coined by digital transformation enthusiasts for years already.  And it has never been more significant than today.
What if the digital revolution innovated at a slightly slower rate? what if cybersecurity did not transform to adapt to the ever-changing digital environment and threat landscape? How surviving 2020 would have looked it? How many businesses could have continued their services if the digital platforms of today did not exist? How many businesses could have sustained the spike of cyberattacks recorded during the peak of the COVID-19 pandemic?
Cybersecurity has been through mainly five cycles of innovation in the past 20 years, all empowering the digital revolution. We went from basic host-based security to network layered defense in the early 2000s. Then sandboxing & reputation solutions were developed to counter the proliferation of a new type of pervasive cyber threats.
 A few years later, the expansion of the attack surface with the acceleration of Cloud adoption and the explosion of IoT devices, required a new approach to security, with the integration of intelligence and analytics to bring visibility in security solutions. Now we are in the cycle of Artificial intelligence and automation for Cybersecurity, where cyber innovations are bringing new solutions to tackle new cyber threats such as cross-platform malware or AI-powered attacks.
How will cybersecurity change with this #NewNormal?
Changes in our cybersecurity industry are happening as we speak, and we are all first-hand contributing to transform how security is consumed and generated in this new normal.
The FIC Startup Award puts the spotlight on startups who are revolutionizing the cybersecurity world and contributes to the booming of cybersecurity innovation by rewarding outstanding innovations. we are looking forward to January 2021 when the jury will meet the shortlisted startups and select the winners of 2021.
Let us not forget that Cybersecurity innovation is a key contributor to the success of the digital revolution as we know it today. And undoubtful, it will continue to be a key foundation for safe and secure adoption of future technology trends such as quantum, edge & swarm computing, Ethical AI ,  immersive experience …
Innovate & thrive, an axiom fit to describe the cybersecurity industry…
Cyber risks
Cyber industrial safety
Security and Stability in Cyberspace
Cybercrime
Operational security
Antifraud action
Digital identity & KYC
Digital Sovereignty
Digital transition
Cyber risks
Cyber industrial safety
Security and Stability in Cyberspace
Cybercrime
Operational security
Antifraud action
Digital identity & KYC
Digital Sovereignty
Digital transition