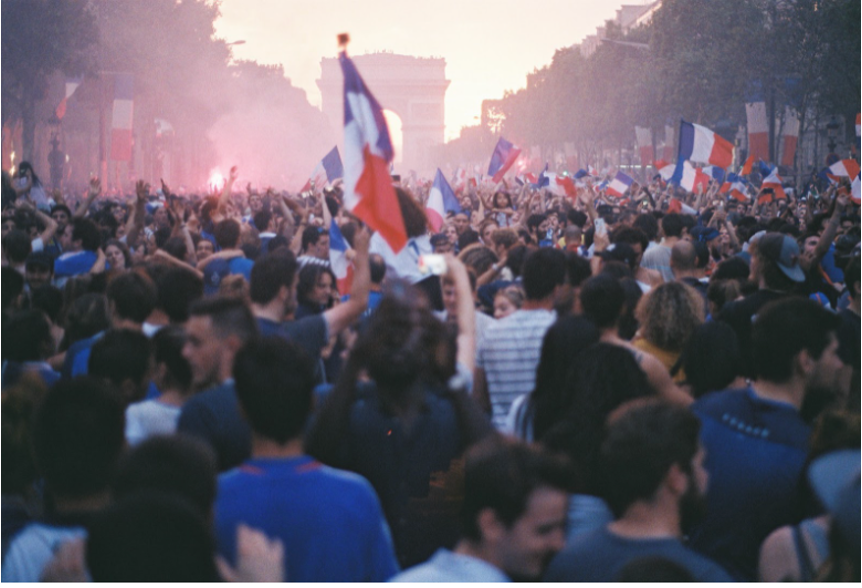 1 min
"Parallels", FIC x Analog Sport exhibition
This year, the International Cybersecurity Forum (FIC) is committed and goes beyond to help you discover the synergies between two worlds: cybersecurity and sport. On this occasion, come and discover "Parallels", an unprecedented exhibition developed in partnership with Analog Sport, the first organization for education and integration through film photography and sport.
At first glance, cybersecurity and sports are two very different worlds. The former is considered abstract and confidential, while the latter appears tangible and media-friendly. One is (too) often associated with the shadows, while the other enjoys the limelight. Yet, beyond the stereotypes, cybersecurity and sports offer many similarities, undeniable bonds, common challenges. In the digital age, what would a stadium be without infrastructure? A club and its athletes without data and statistics? A crowd without Wi-Fi? An event without online ticketing? Simultaneously, the symbolism of sport also permeates cybersecurity and its codes: fiery passions, a head-on opposition between cybercriminals and ethical hackers, offensive versus defensive strategies…
All these parallels give rise to (in)visible realities that we wanted to enhance through photography. In this endeavor, what better than film photography to understand the new digital challenges? Through this artistic approach, shaping the aesthetics of infrastructure and people, the FIC wanted to leave the beaten track and invite you to reflect on everything that cannot be seen directly but well and truly exists, on risks that are intangible yet very real.
Cyber industrial safety
Security and Stability in Cyberspace
Cybercrime
Cyber risks
Operational security
Antifraud action
Digital identity & KYC
Digital Sovereignty
Digital transition
Cyber industrial safety
Security and Stability in Cyberspace
Cybercrime
Cyber risks
Operational security
Antifraud action
Digital identity & KYC
Digital Sovereignty
Digital transition