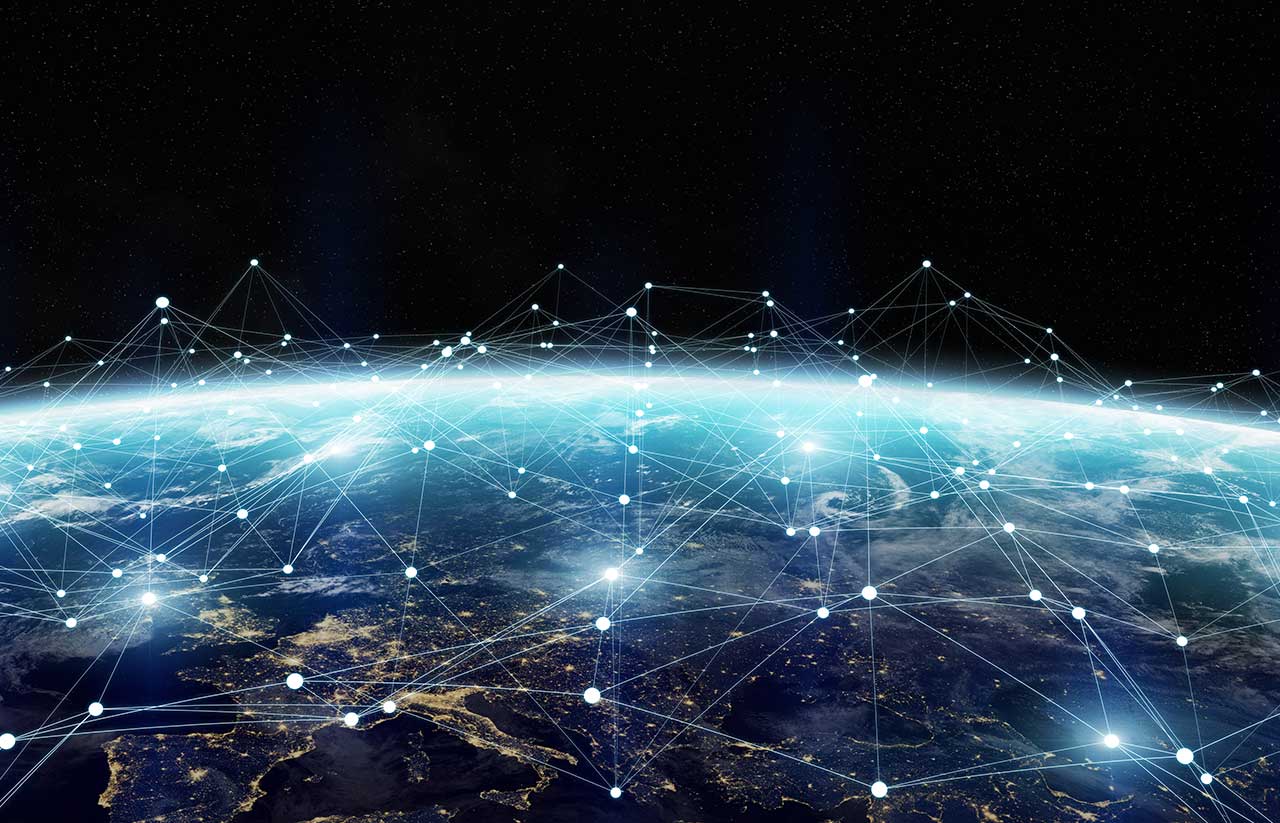 1 min
"The excellence of French SMEs in the cyber sector deserves to be rewarded"
A partner of the International Cybersecurity Forum (FIC) since the very start, Airbus is proud to once again chair the jury of the FIC 2019 Start-up Award.
France is lucky to have a dense fabric of high-quality cyber SMEs. The technical solutions developed by these companies, their ability to disrupt existing models and the innovative solutions they offer in a variety of fields have been impressing the jury members year after year. The 44 applications received for this edition testify to the sector's vitality—a key feature to take up the new challenges we are facing.
The goal of this Award is threefold: to reward the creativity of French and international SMEs; to support young talents in their quest for solutions; and to promote new approaches in the field of cybersecurity. In view of the ever-changing challenges brought about by the cyberspace, we cannot but encourage innovation in this highly strategic sector.
This year again, the choice of the prize-winner was the result of intense and lively debates within our jury, chaire by chaired by Fréderic Julhes,  Director CyberSecurity France at Airbus Defence and Space, and formed of cybersecurity experts coming from fields such as defence, institutions, industry or innovation funding. Finally, the main prize was awarded to Datadome, while Yogosha received the 'Jury's Award' and Lockly, the 'Coup de coeur 2019″ prize. We will be very happy to welcome them again in Lille during the next edition of the FIC (on 22 and 23 January 2019) to give them their prize.
On behalf of all the jury members, I would like to thank once again all the applicants and ask them to continue to surprise us!
Cyber industrial safety
Security and Stability in Cyberspace
Cybercrime
Cyber risks
Operational security
Antifraud action
Digital identity & KYC
Digital Sovereignty
Digital transition
Cyber industrial safety
Security and Stability in Cyberspace
Cybercrime
Cyber risks
Operational security
Antifraud action
Digital identity & KYC
Digital Sovereignty
Digital transition