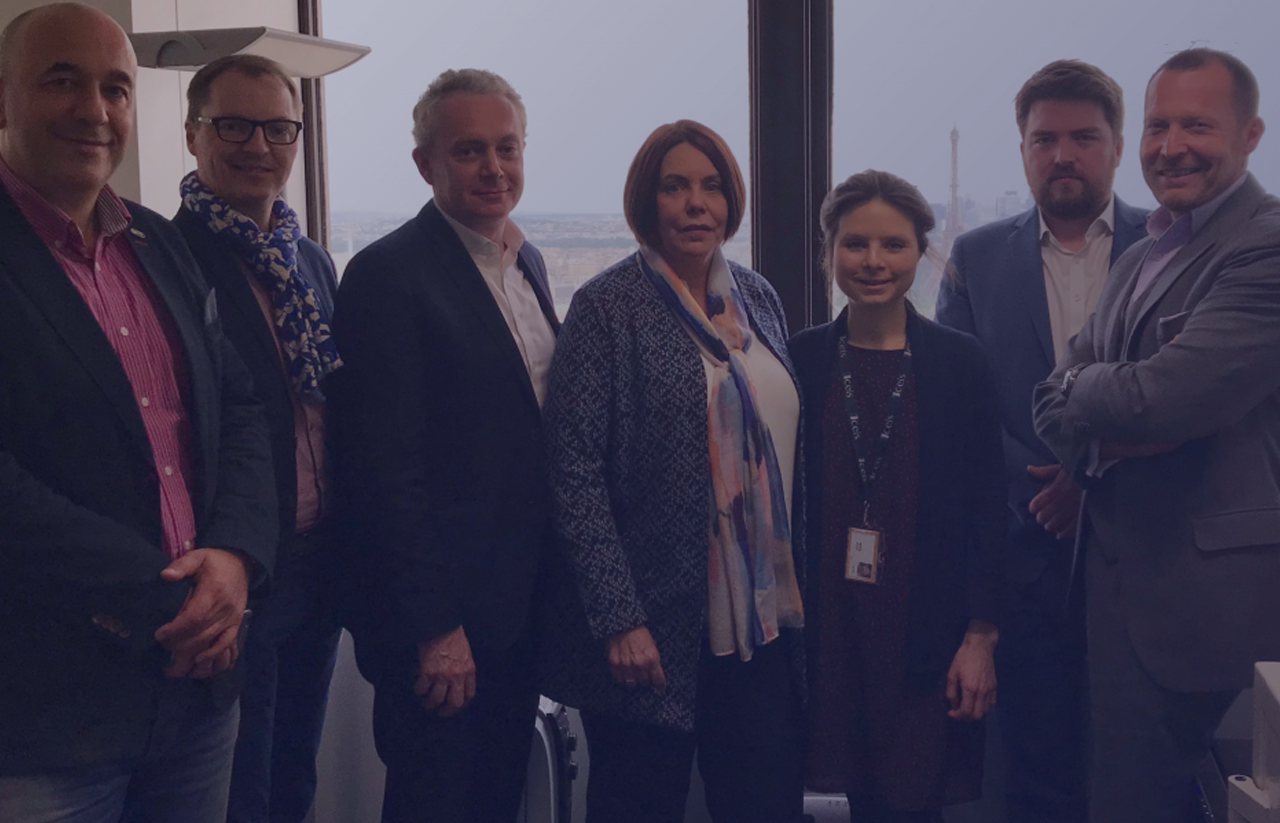 1 min
The future of digital autonomy of the EU
In the face of the recent Covid-19 pandemic, the UN Secretary-General Antonio Guterres underlined how much, "as we recover and rebuild, digital technology will be more prominent and more important than ever". With the rising importance of technology, so do security implications.
How can we maximise the benefits of digitisation? To make the most of digital technology, good regulation is essential, paramount even. How do we build such an efficient regulation?
By building on key principles, which are real strengths in Europe. Which are? Diversity. Inclusiveness. Human Rights. Rule of Law. Checks and Balances.
In recent years, based on these strengths, the EU has developed a number of powerful instruments to manage and mitigate cyber risks, which will make Europe more secure: GDPR, the NIS directive, Cybersecurity Act as well as the upcoming Digital Services Act.
These strengths and these instruments do not only help to establish norms in Europe, but they also make cyberspace globally more stable by establishing a level playing field.
Properly designed and leveraged, they are also the foundation for our digital autonomy, which is in our view a key strategic goal for the European Union this decade.
These strengths, these instruments, our digital autonomy and a level playing field for all, this is the way to increase trust in the digital transformation and support businesses throughout Europe. In a globalised world confronted with increasing crisis, from pandemics to climate change, this is how the EU paves the way to sustainable development and innovation, to empower people to thrive, to stimulate the free flow of ideas and creativity and to enhance resilience.
This is a collective journey. And it is the role of the International Cybersecurity Forum (FIC), to facilitate the debate and foster ideas through conferences, workshops and real-life interactions at the crossroads of business, government, academia and research. Within the EU, and with EU's partners.
There is no efficient cybersecurity in isolation. The EU will lead by example, by enacting principles, regulations and technology that protect itself as well as benefit the world.
Cybercrime
Cyber industrial safety
Security and Stability in Cyberspace
Cyber risks
Operational security
Antifraud action
Digital identity & KYC
Digital Sovereignty
Digital transition
Cybercrime
Cyber industrial safety
Security and Stability in Cyberspace
Cyber risks
Operational security
Antifraud action
Digital identity & KYC
Digital Sovereignty
Digital transition