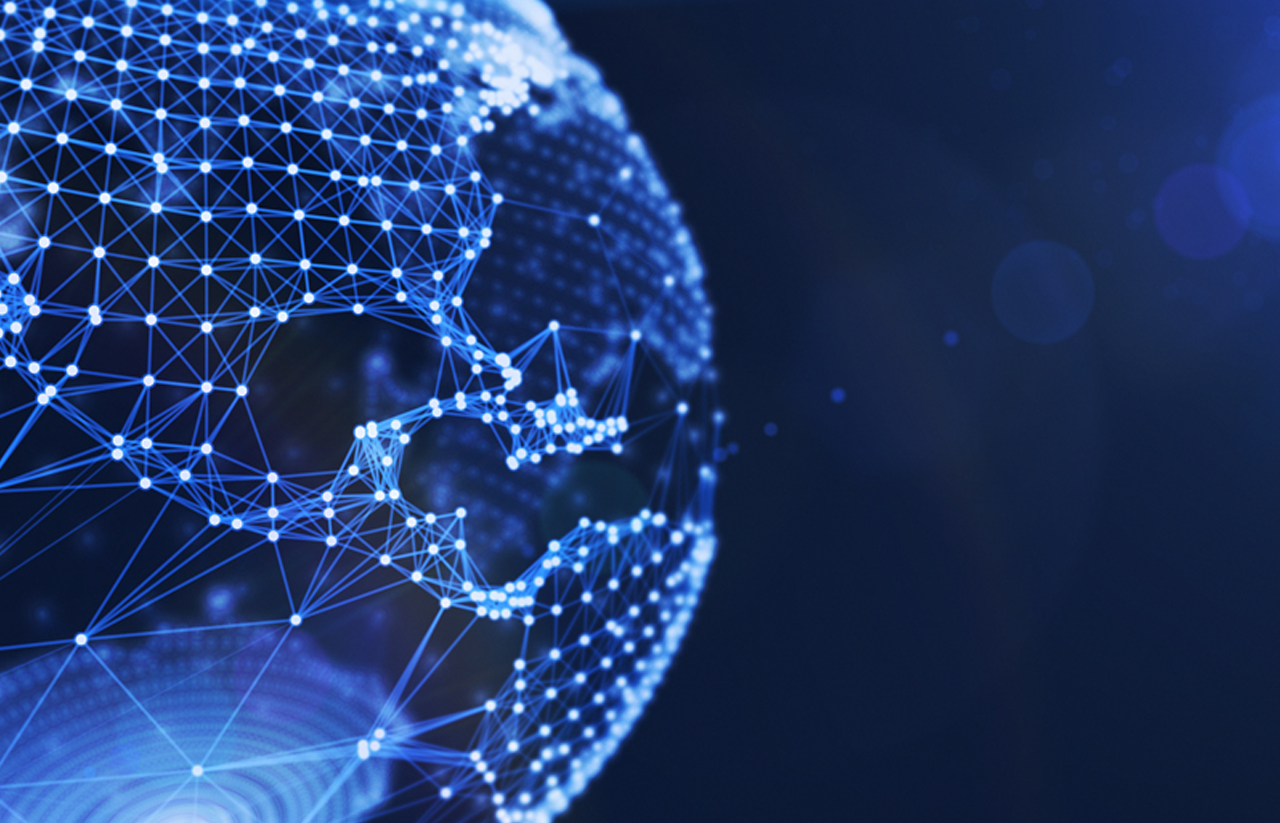 3 min
The geopolitical representations of international law in the international negotiations on the security and stability of cyberspace
(By François Delerue, Frédérick Douzet, and Aude Géry)
Almost two years ago, on 12 November 2018, the French president, Emmanuel Macron, launched the Paris Call for Trust and Security in Cyberspace during his speech at the Internet Governance Forum, at the UNESCO headquarters. The shared aspirations of the French authorities and of the private sector led to this unique document. Indeed, for the first time, state and non-state actors – including French and foreign companies – agreed on a common declaration on the security and stability of cyberspace. The supporters of the Paris Call reaffirmed their attachment to "an open, secure, stable, accessible, and peaceful cyberspace, which has become an integral component of life in all its social, economic, cultural, and political aspects" and to the principle that "international law, including the United Nations Charter in its entirety, international humanitarian law and customary international law is applicable to the use of information and communication technologies (ICT) by states".
This strong call in favor of international law and the stability and security of cyberspace did not, however, prevent the prevalence of power rivalries that led to the adoption of two competing resolutions by the UN General Assembly (73/27and 73/266), thus creating two competing negotiation processes. In that context, international law is a central element in the state-level discussions on peace and stability in cyberspace. But international law is exposed to contradictory geopolitical representations that complicates these negotiations – for two main reasons.
First, contradictory representations of cyberspace coexist – sometimes within the same state – depending on whether it is described as falling within the purview of state sovereignty or not. On the one hand, cyberspace is perceived as a conquerable space, which would thus not be submitted to state sovereignty, and, for that reason, would require the elaboration of new guidelines to rule behaviours. This representation explains why the applicability of international law on cyberspace is being debated. But, on the other hand, cyberspace is also described as a territory where state sovereignty is exerted, a new way to act. For that reason, the only question worth asking is how existing international law can be applied to cyberspace. Yet, the characteristics of cyberspace complicate the implementation of rules of international law and lead to many debates about their interpretation, their limits, and the means that can be employed to ensure the security and stability of cyberspace.
The second reason is linked to the very nature of international law as it organises the coexistence of states. Any debate on the international regulation of the digital space, and more particularly on international law, fits within existing power rivalries between states. International law is a tool of states' diplomacy, a "strategic object, used and sometimes manipulated by a state based on its perception of a national interest".[1] Hence, states' "external legal policies"[2] vary depending on perceived geopolitical threats. Now, due to exacerbated tensions in cyberspace – and in the world at large – international law has become an object of disputes. Incidentally, an analysis of states' positions on international law, and more generally on the international regulation of the digital space, reveals different representations of these threats. It also translates in legal terms states' strategies on these issues and delineates the competing visions of the international legal order.
Therefore, in order to move forward in international discussions, and while the discussions within the Group of Governmental Experts and the Open-ended Working Group is still ongoing, it is necessary to understand the conflicting geopolitical representations associated with the interpretation of international law. The study published by François Delerue, Frédérick Douzet and Aude Géry (available in French and English) thus seeks to clarify the geopolitical representations associated with the interpretation of international law, thus allowing a better understanding of the debates on this subject.
[1] Julian Fernandez, "Un enjeu et un moyen de la diplomatie des Etats," Questions Internationales, A quoi sert le droit international ?, 49, May-June 2011, p. 14 (our translation) "est donc un objet de stratégie, utilisé voire manipulé en fonction de la perception qu'un État se fait de son intérêt national".
[2] Guy Ladreit de Lacharrière, La politique juridique extérieure, Economica, 1983, 236 p (our translation) "politique juridique extérieure".
Cyber risks
Cyber industrial safety
Security and Stability in Cyberspace
Cybercrime
Operational security
Antifraud action
Digital identity & KYC
Digital Sovereignty
Digital transition
Cyber risks
Cyber industrial safety
Security and Stability in Cyberspace
Cybercrime
Operational security
Antifraud action
Digital identity & KYC
Digital Sovereignty
Digital transition